Remote participation
Attend meetings from any location with equal access to agendas, documents, speak, screen-share and vote.

Features and benefits of remote participation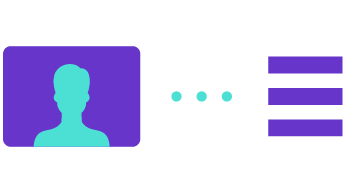 One meeting system
On-site and remote equipment seamlessly synchronises so everyone participates equally in meetings.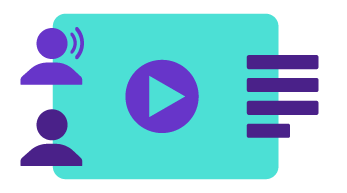 The operator
Conduct hybrid meetings in a single interface: participants, speakers and votes whilst camera tracking, webcasting and recording are automated.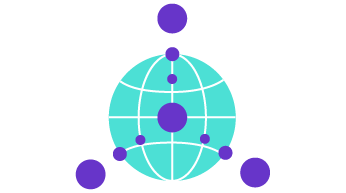 Multi-site meeting
Connect multiple conference systems together, located anywhere in the world and operate them all as a single system.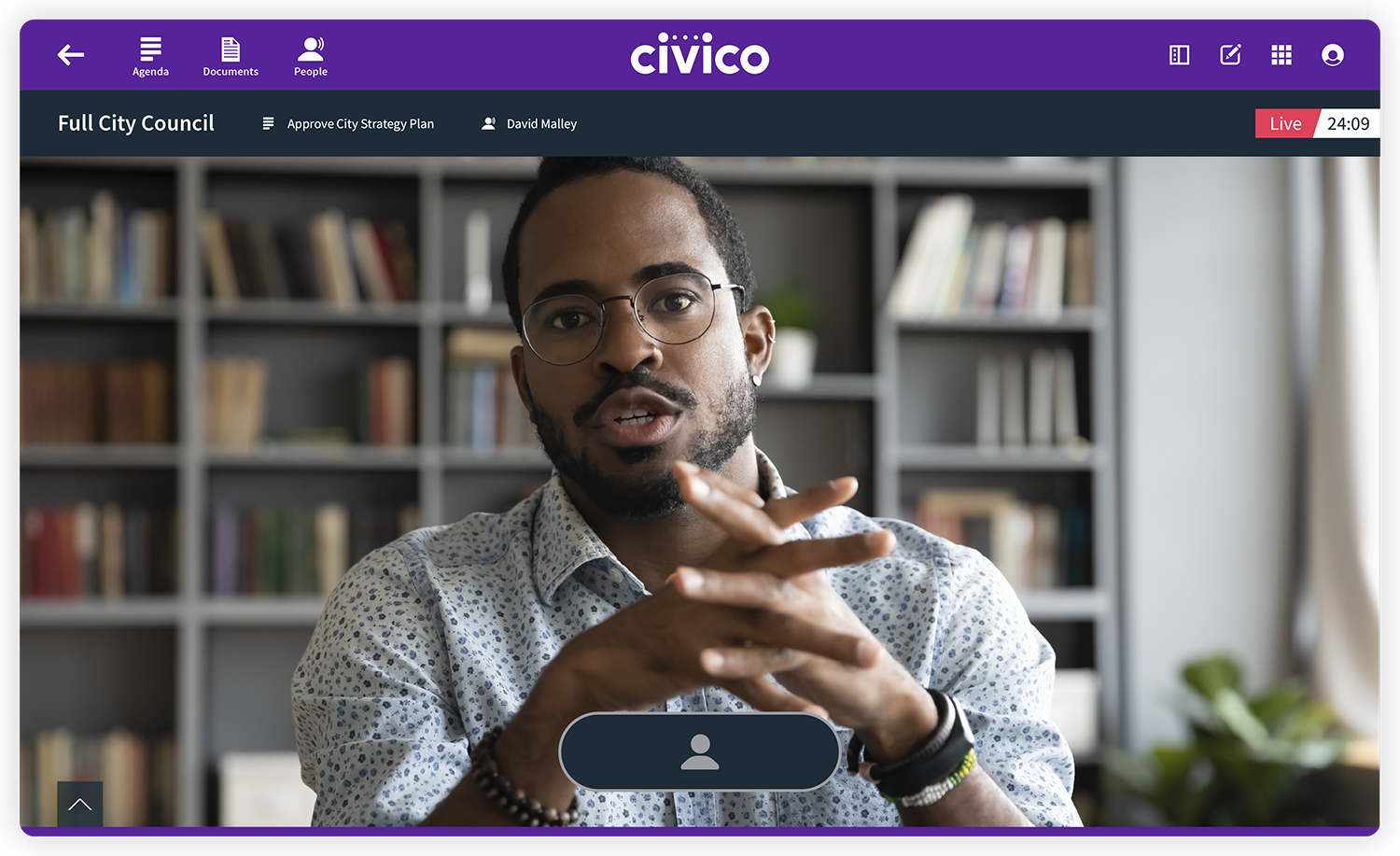 Remote participant
With Civico's hybrid meeting system people can remotely participate in live meetings with equal access to agendas, documents, request-to-speak, screen share, motion and vote.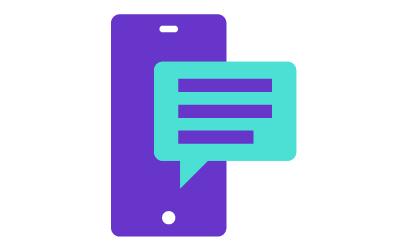 Dial in/out
Enable remote participants to directly dial-in and speak during a live meeting with a standard cell phone connection. Callers can be managed from a lobby and to speak queue.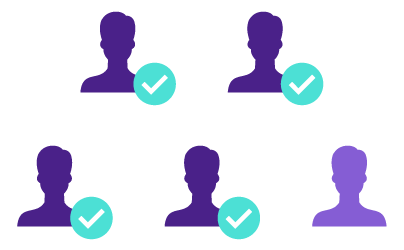 Public participation
Uphold the cornerstones of democracy and scrutiny by enabling the public to conveniently access, attend and speak at public meetings with a dedicated remote public speaker web application.
Voting
Allow remote members to equally make and second motions and vote on agenda items that are tracked, tallied, recorded and published across the network in real-time.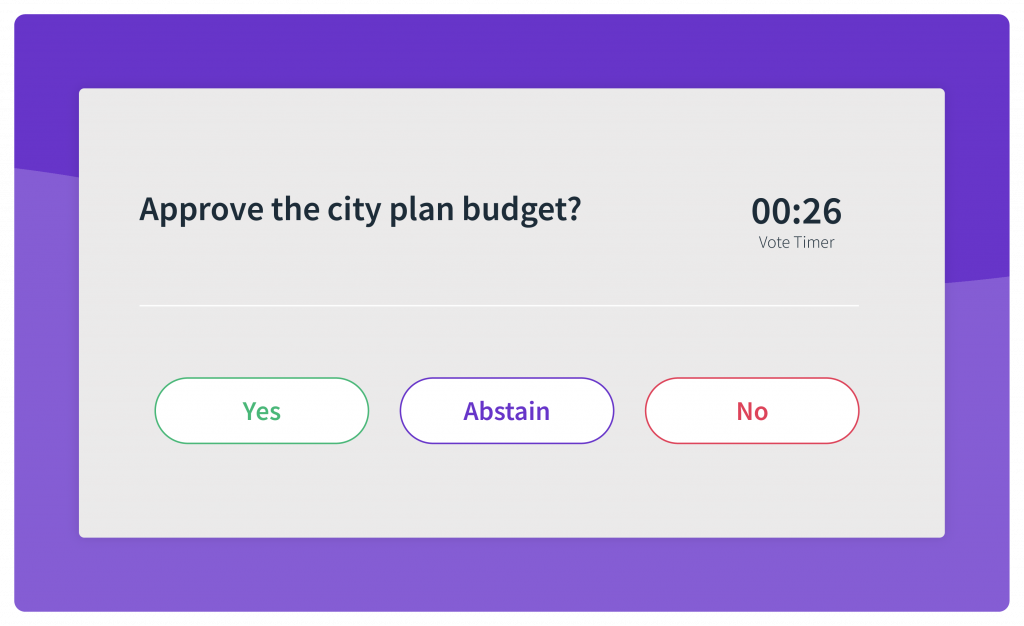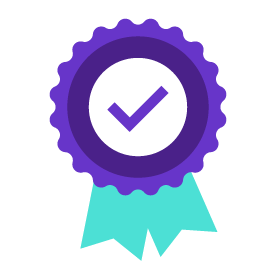 Compliant
Civico is the only purpose-built system for multi-location government meetings, and compliant with latest legislation.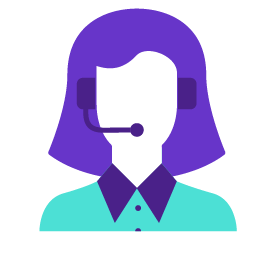 Support
Easy to install and setup. Online training, desk support and live chat ensure the success of your meetings.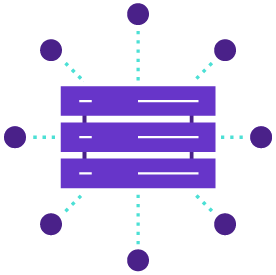 System
Onsite & cloud seamlessly connected. All meeting data is secure and encrypted at rest and in transit.