Public gallery webcast
Expand public participation with convenient access to live and achieve meeting webcasts, supporting documents and engagement tools.
Features and benefits of public gallery webcasts
Public meetings online
Expand local democracy and scrutiny by publishing a self-service online library of public meetings on the Council's own website.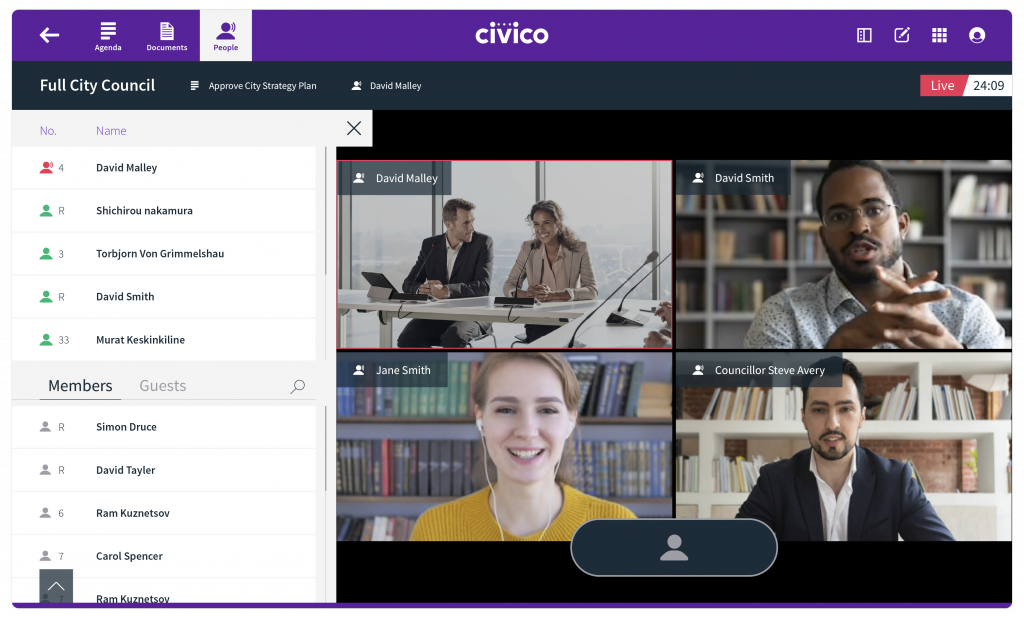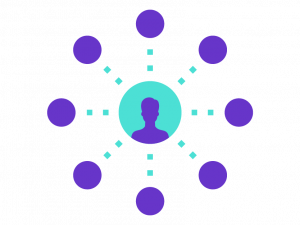 Everything in one place
Provide a live broadcast of the meeting proceedings, accessible from anywhere, on any device, at any time.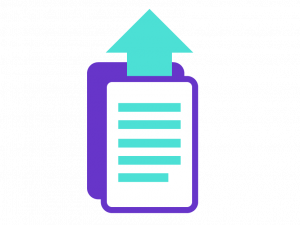 Published record
Automatically publish webcast meetings, agendas, linked documents and minutes the public can conveniently access, review and scrutinise.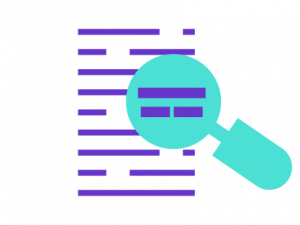 Way finding
Extend self-service by enabling the public to find what they need with filters, search tools and indexing across the meeting.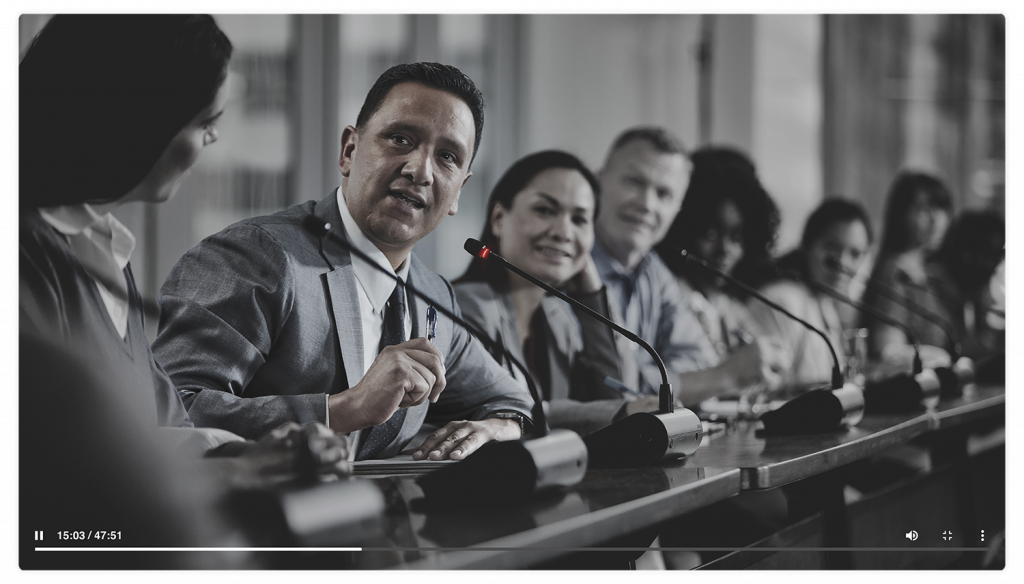 Superior viewing experience
Deliver stunning low latency video in a modern feature-rich player where the public can watch live and archive meetings with a clear focus across browsers and devices.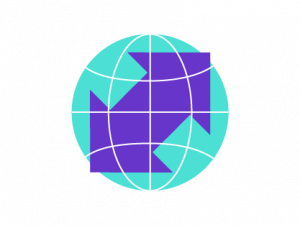 Expand the meeting
Leverage social networks to expand local government by enabling the public to easily create and share content.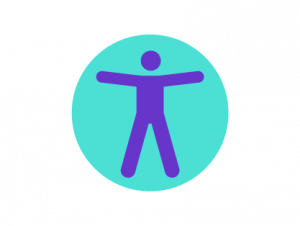 Accessibility
Ensure equal participation in meetings with compliant language and BSL interpretation and live subtitling.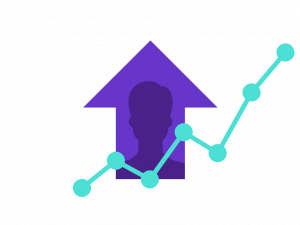 The measure of success
Have smart insight and understanding into online public participation with in-depth analytics to measure engagement.